Welcome to the Ashby Free Public Library!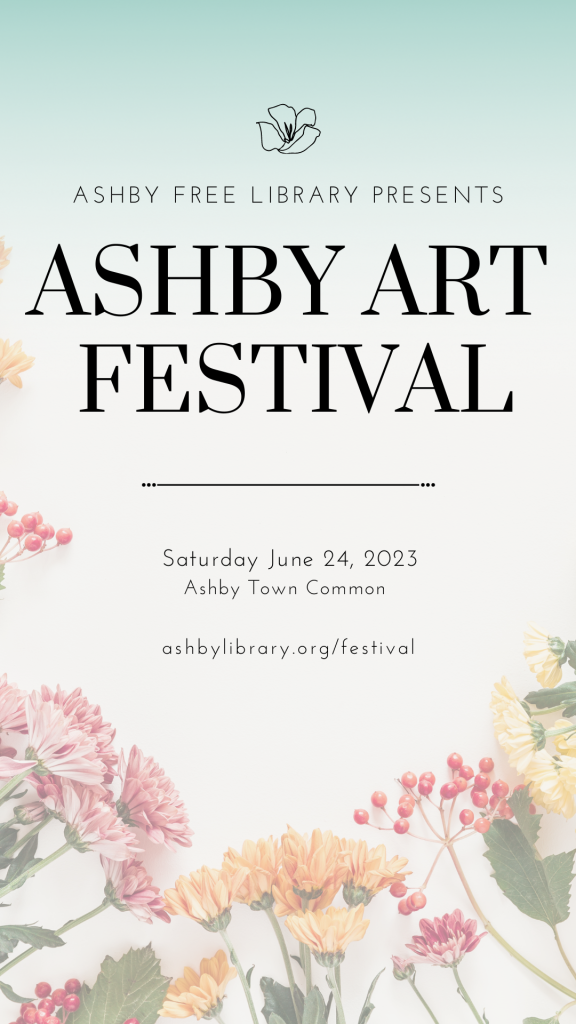 The library is holding a town-wide festival on the common on Saturday, June  24, 2023.  Thanks to the generous support of the Massachusetts Cultural Council and the artists of Ashby and surrounding towns, we will be bringing this festival to Ashby to kick off the Summer. 
The festival will have artists and farmers selling their wares, and it will have a exhibit area for children and adults to showcase their best work in art, writing, STEM and performance.  Children can participate in their own age group and be recognized for their accomplishments. 
Everyone is invited to participate. We are looking to have artists, crafters, farmers, and makers of all types participate in this festival of all things that make Ashby great.  If you would like to have a table at the festival please fill out the  registration form or you can sign up at the library, or email Heather at hperry@cwmars.org.  There is no charge for tables. 
If you would like to help out with the festival we are happy to get everyone's help, whether you want to help plan festival events, judge the art exhibits, paint children's faces, or help set up tables we are happy to have all the help we can get. To sign up to volunteer you can use the volunteer form  or sign up at the library.
The festival will be fun for everyone.  We are going to have artists, musicians, and food trucks.  Local groups will be participating by having bake sales and other fun tables. There will be games for the kids. and ice cream for everyone.
This festival will be kicking off the library's summer reading program.  This year's theme is "Finding your Voice" I couldn't think of a better way to celebrate this theme than engaging with people who have found their voice through a wide range of creative expressions. I hope that the festival will encourage everyone to find their authentic voice. 
For more information contact the library, or ashbyartfestival@gmail.com or Heather at hperry@cwmars.org. 
Hope to see everyone on June 24th!
Join is Wednesday May 17th beginning at 5PM for a community potluck.  If you haven't been to a potluck in a while, it is a great way to meet with neighbors old and new and share a low effort meal. You can bring a favorite recipe, grab a bag of chips at the Ashby Market on the way over, or anything in between. We will have a new treasure hunt for the kids and lots of things to keep them busy.
If you haven't been to the library in a while, it will be a great opportunity to see all the new things that are going on. If you are interested in getting more involved it will be a good opportunity to learn more.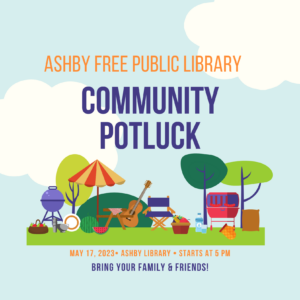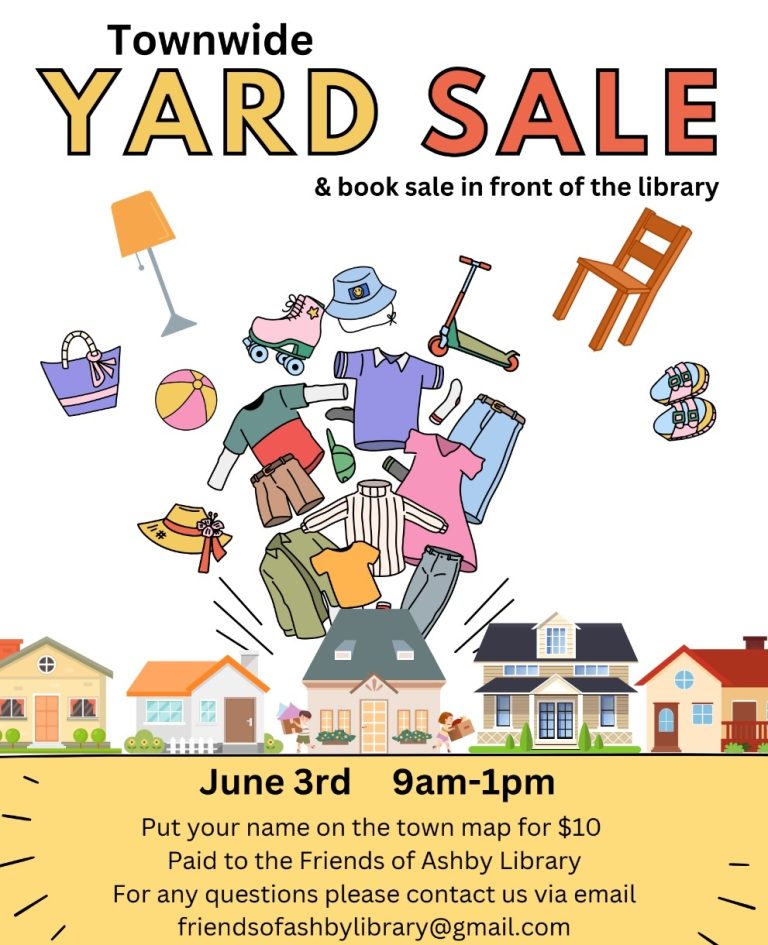 Caregiver's Support Group
Meets monthly on the 3rd Tuesday at 2 PM

In May we will host Nancy Catalini Chew, Elder Law Attorney.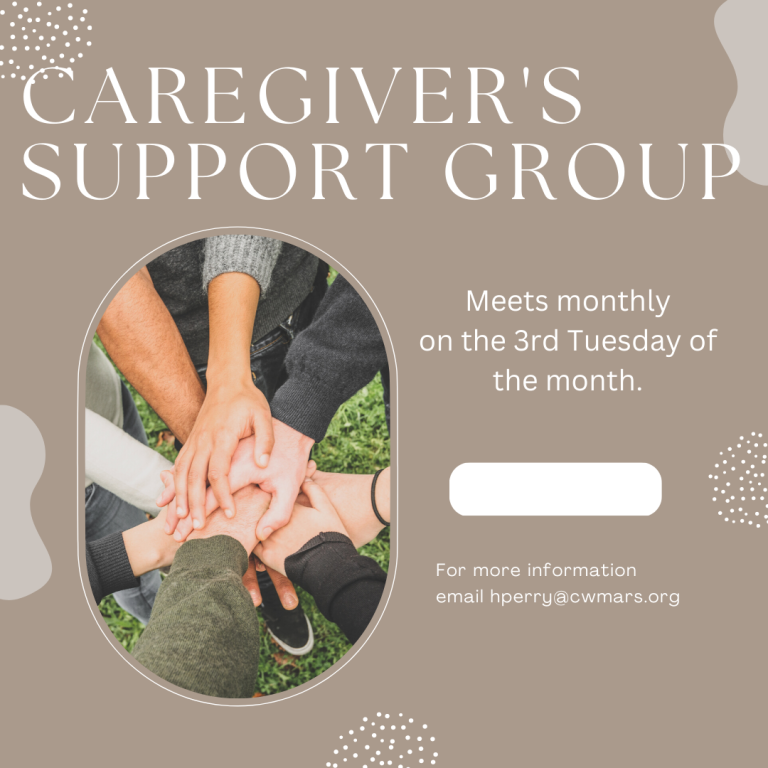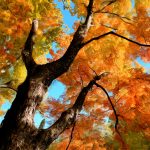 Photography with Joe Cantor
Join us every other Tuesday at 5PM as we learn to take better pictures with every device. This is a class for everyone, from the novice to the experienced photographer who wants to take their pictures to the next level.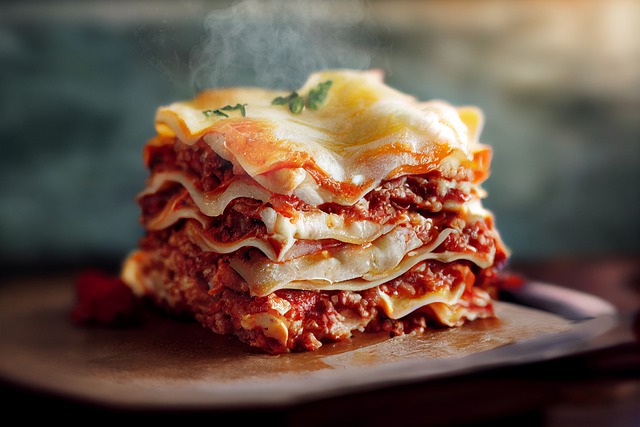 Cooking Club
Join us on the First Thursday of every month for a cooking club that is fun for young and old. We have made salsa, apple crisp, lasagna, cookies and more. On Thursday June 3rd we will be making Whipped Cheesecake. This recipe will change your life!. Sign up at the library!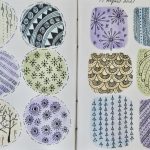 Art Workshops with Sue Ellen Siebert
Art is for Everyone at the Ashby Free Public Library. Art classes with Sue can help everyone slow down and experience the world around them, Enjoy classes in collage, visual journaling and coming soon doodling!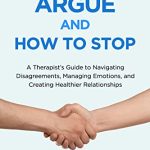 Ashby Author Talks
If you would like to be included, contact Heather at hperry@cwmars.org.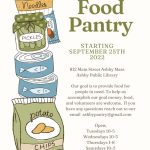 Library Food Pantry

The library has reopened their food pantry. Thanks to the hard work of Brooke Garver the pantry is up and running. The pantry is open whenever the library is open and donations can be dropped off in the library or in the blue bin near the children's room entrance.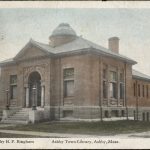 Ashby Oral History Project
A team of dedicated local historians are interviewing and collecting the stories of longtime Ashby residents. The first interview premiered October 9th with a celebration for Bob Bedard. The library will collect and index all of these priceless recollections.
Download E-books & Audiobooks
Borrow and read ebooks and audiobooks instantly, for free! Get the Libby by Overdrive app for your phone or tablet. For more information on ebooks, check out our Resources page.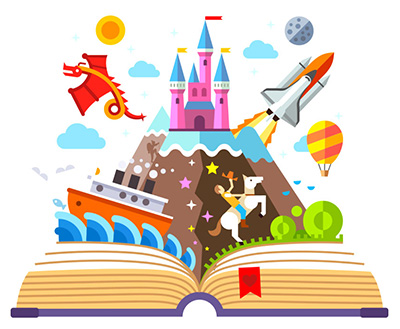 Children's Storytime
Storytime is back! Join us every Wednesday at 10:15 am in the children's room. We are combining stories with songs and movement to help get the wiggles out
All Ages Craft Night
Get crafting with fun seasonal ideas you can do at home. Check our calendar for upcoming craft events.​ If you can't join live, you can view past crafts anytime!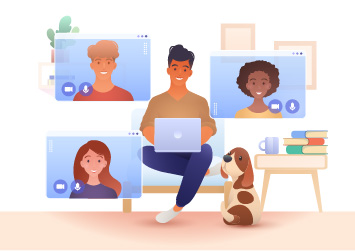 Book Clubs
Read along with our monthly Cookbook Club, Fiction Book Club and Nonfiction Book Club and then join us to discuss.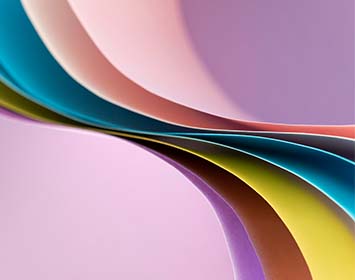 We have a Cricut!
If you've ever wanted to try out a Cricut, you can try ours. The Cricut will cut all sorts of materials, from paper to vinyl to fabrics. View the Cricut YouTube channel for ideas!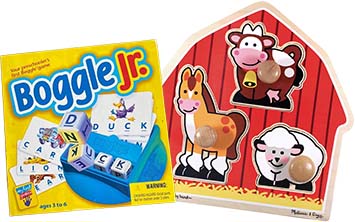 Games & Puzzle Packs
Do you want new toys and puzzles, but don't want more stuff? Borrow some from us. We have some fun new games and puzzles. You can even take out a puzzle pack to rotate some new wooden puzzles into your little one's collection.
Online Resources
Check Out Our Free Online Resources!
If you're doing research for school, work or just to learn – check out all of the online resources available to you on our Resources page: links to databases, newspapers, encyclopedias and more!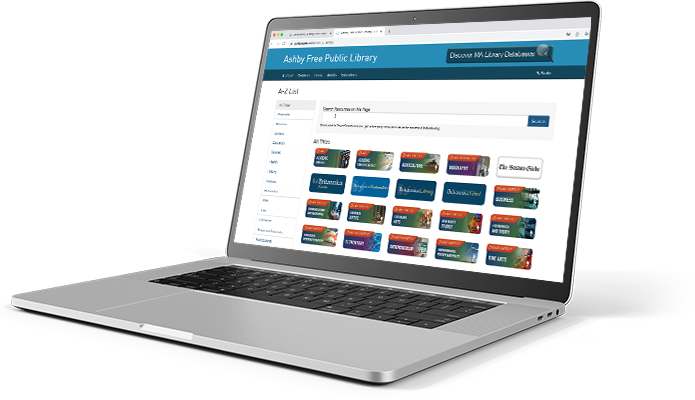 volunteer
Lend a hand!
We're always looking for help around the library, even just moving furniture. If you're willing to be on our volunteer mailing list, we'll send out emails whenever we need help with an event or something else related to your specific skills!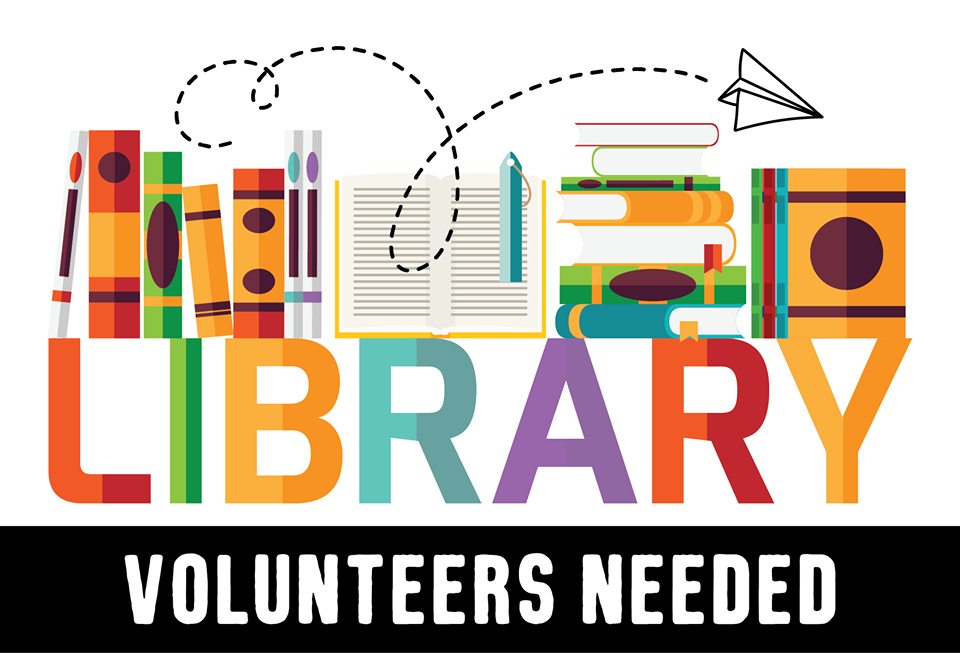 museums
Museums & Local Attraction Passes
The Library has museum and local attraction passes available to borrow with your library card! Plan your visit and be sure to stop by the library to borrow your passes giving you access to discounted tickets. Thanks to the Ashby Cultural Council and Friends of the Library for Sponsoring these passes.